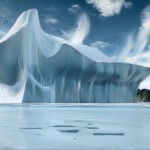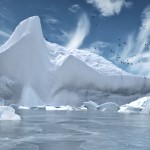 Constructing this photo made me realized that being a 3D artist is more challenging than being a photographer.
The simulation of the environment including the ice berg, ice, and its ambiance was the hardest part in creating this project.  It underwent a lot of revisions from its textures to its models. See examples below:
However, after a couple of days in creating this image, I was able to reveal its commercial semblance in its unique form.
Portrett bilde av en skøyteløper i en kommersiell setting. 
Tags: 3d, commercial, environment, Foto, fotografi, iceberg, kommersiell, photo, photoography, texture